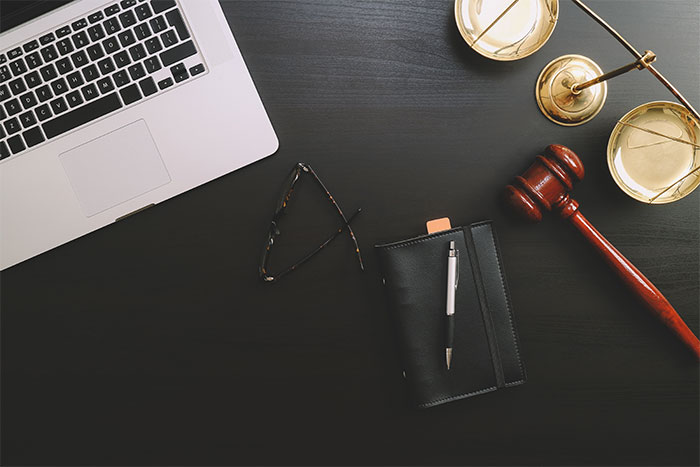 In the real world, areas of law frequently overlap.
McLaughlin Ganim, Ltd., can assist you in starting a small business.
Wills, Trusts, and Estates are among the most complex and sometimes confusing areas of law.
McLaughlin Ganim, Ltd., handles a range of criminal law matters, including defense of DUI  cases and representation in entering Pennsylvania's ARD program.
McLaughlin Ganim, Ltd., litigates disputes between buyers and sellers.
McLaughlin Ganim, Ltd., offers representation in employment law matters for both employees and employers.
About
McLaughlin Ganim, Ltd.
McLaughlin Ganim, Ltd., and its predecessor, William L. McLaughlin Law Offices, have been providing a wide variety of legal services, in both civil and criminal courts, since 1950. Our policy is to evaluate a potential client's situation in a free initial telephone consultation. Flat rates are provided for many routine matters, such as simple Will packages, and driving under the influence cases. Other cases are billed on an hourly basis, a commission fee basis, or a contingent basis, as appropriate.